11. Apr 2019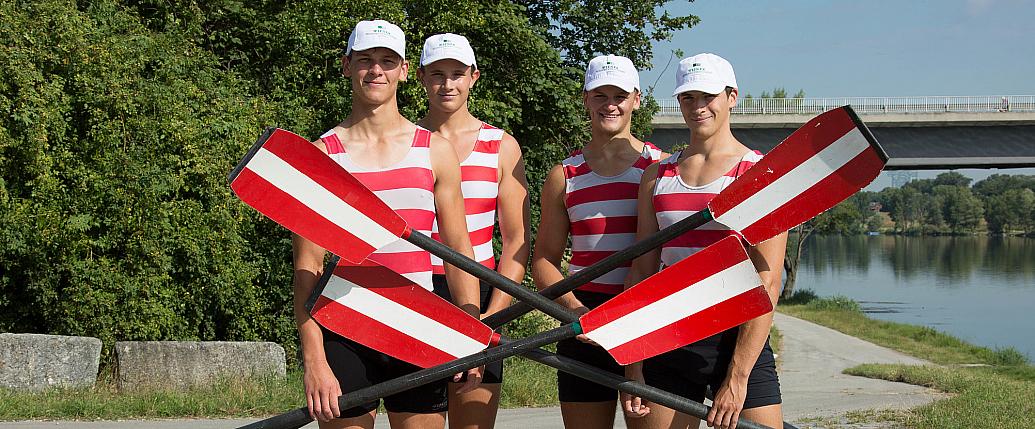 Mattijs Holler is studying and rowing in Seattle at the University of Washington, where after a long, hard winter the 2019 racing season has now started. He will be reporting regularly about his experiences.
Mattijs Holler: "The first regatta was the 'Class Day' regatta, where the athletes row against each other in their classes. The American school system is divided into four classes:
Freshman > 1st year; sophomore > 2nd year; junior > 3rd year; senior > 4th and final year
A week later we flew to Redwood Shores, a small town in Silicon Valley south of San Francisco, to accept an invitation from Stanford. Other universities participating in the Stanford Invitational Regatta were Northeastern University from Boston and Oregon State University. My boat only rowed against the third eights from Stanford and Oregon, which we were able to beat both by just under 30 seconds.
These races gave us racing experience for our next opponents. On 20 April, our arch-rival – the Cal Bears from the University of California, Berkeley – will come to Seattle. This will be our first major challenge.